Hello!
I'm Lance Konnerth, guitarist and owner of Tone Hawk Studios, a private recording/production studio located in Los Angeles, CA. I've been a professional touring/studio musician for over 15 years, as well as a gear collector in search of inspiring tones just like you! Over the years I've been fortunate to have toured and recorded with a wide range of artists, from singer-songwriters to indie rock acts to major label pop stars including:
SELECTED ARTISTS:
- Colbie Caillat, Universal Republic Records
- Enrique Iglesias, Interscope Records
- Lucy Hale, Star of ABC's "Pretty Little Liars"
- Hilary Duff, Hollywood Records
- Aslyn, Capitol Records
- Marie´ Digby, Hollywood Records
- Our Friend The Atom, Intelligent Noise Records
- The Bloody Lovelies, Cheap Lullaby Records
- Susie Suh, Epic Records
- Joshua James, Intelligent Noise Records
- Matt Pond PA, Altitude Records
SELECTED TV PERFORMANCES:
- The Late Show with David Letterman
- Jimmy Kimmel Live
- The Tonight Show with Jay Leno
- Dancing With The Stars
- The Today Show
- ABC - So You Think You Can Dance
- A&E Channel - Private Sessions
- Good Morning America
- The Ellen DeGeneres Show
- The Tonight Show with Conan O'Brien
- Live @ VH1
- HBO Live At Front Row Center
- The View
- MTV TRL
- Last Call with Carson Daly
- LIVE with Kelly and Michael
- Dick Clark's New Year's Rockin' Eve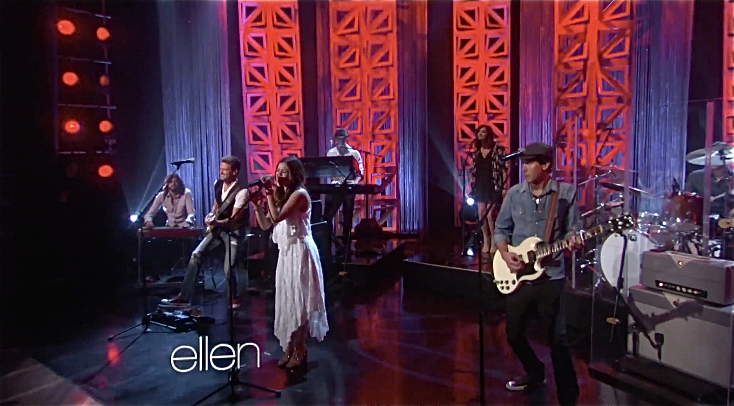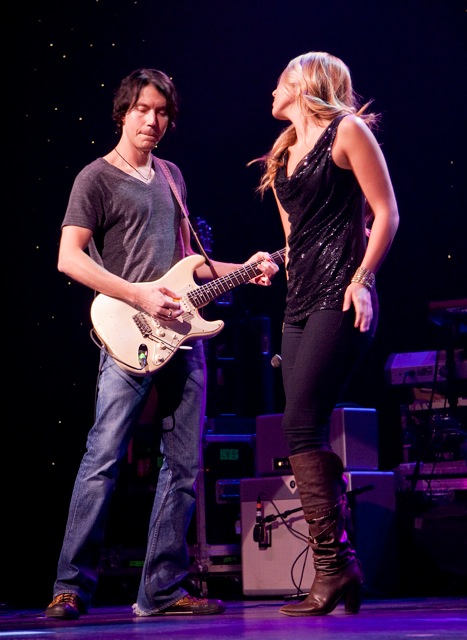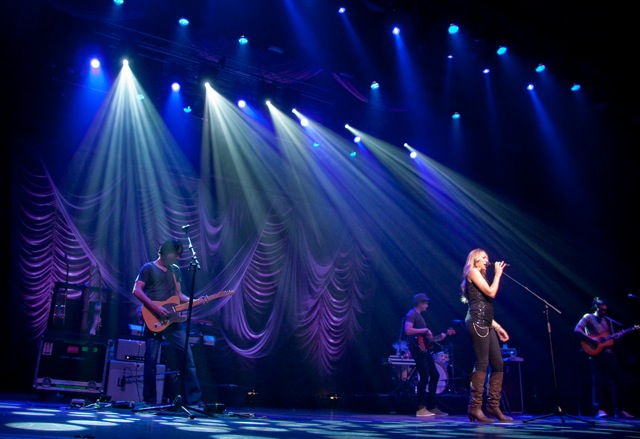 Though I've always had a great love of vintage gear & classic tube amps, I've found it not only necessary, but also very useful and rewarding to embrace today's modern technology. When I discovered the Kemper Profiling Amplifier I knew immediately that it would find a permanent place in my guitar gear arsenal. Having incorporated some form of digital modeling technology into my own rigs for over 10 years now, I was thrilled when I found that with some practice, I could "clone" my collection of amps & pedals and have them accessible in one unit that weighs less than 12 pounds!
Tone HAWK Profiles Volume 1. is the first in a series of TH profiles for the Kemper Profiling Amplifier. It represents a collection of inspiring and diverse tones. From clean to dirty, to fuzz, our goal was to capture big, full bodied, organic tones that respond, feel and sound like the signal chains that they were profiled from.
We focus on crafting musical combinations of amps, cabinets, pedals & microphones in the belief that each is a critical component to delivering artful and inspiring tone.